208 N BRYAN AVE, BRYAN, TEXAS 77803
979.575.5637
The Perry Lofts building consists of eight beautiful, unique loft apartments and two office/retail spaces. Built in the 1920's, the building has been fully renovated with modern amenities.
The lofts feature granite countertops, black appliances, a central laundry facility, walk-in closets, large windows, exposed brick, and wood flooring.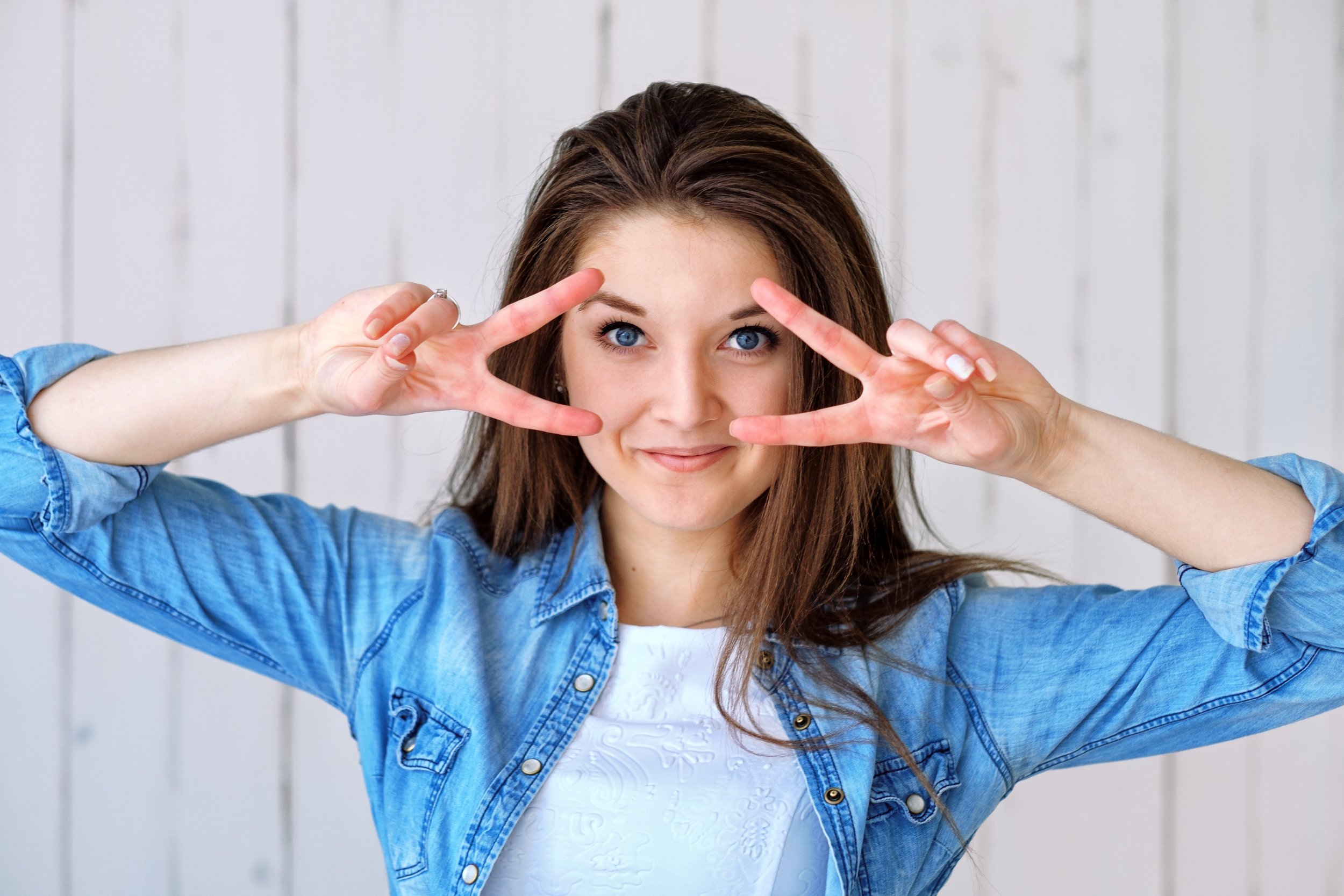 Perry Lofts are walking distance to The Village Cafe, All the Kings Men, Papa Perez, Maddens, Taco Crave, The Queen Theater, the LaSalle Hotel, shopping and more.
Come home to Historic Downtown Bryan.
2019 - Voted BEST NEIGHBORHOOD in Bryan/College Station.
Call today to schedule a tour! 979.575.5637
208 N Bryan Ave, Bryan, TX 77803
979.575.5637